This is the age of information. Information technology is improving and expanding its territory every day. Technologies are becoming so vital parts of business these days, it is becoming so difficult to imagine business without technology. It brings efficiency in operations and costs, transparency and reliability. It also enables us to offer new services and products that were never possible before. But, with all these advantages come with risks and challenges. To comprehensively identify, evaluate and manage these risks, we need comprehensive systems audit. For high quality and value-adding audits, businesses need IT audit expertise and experience which they normally do not possess. Here we come to your assistance.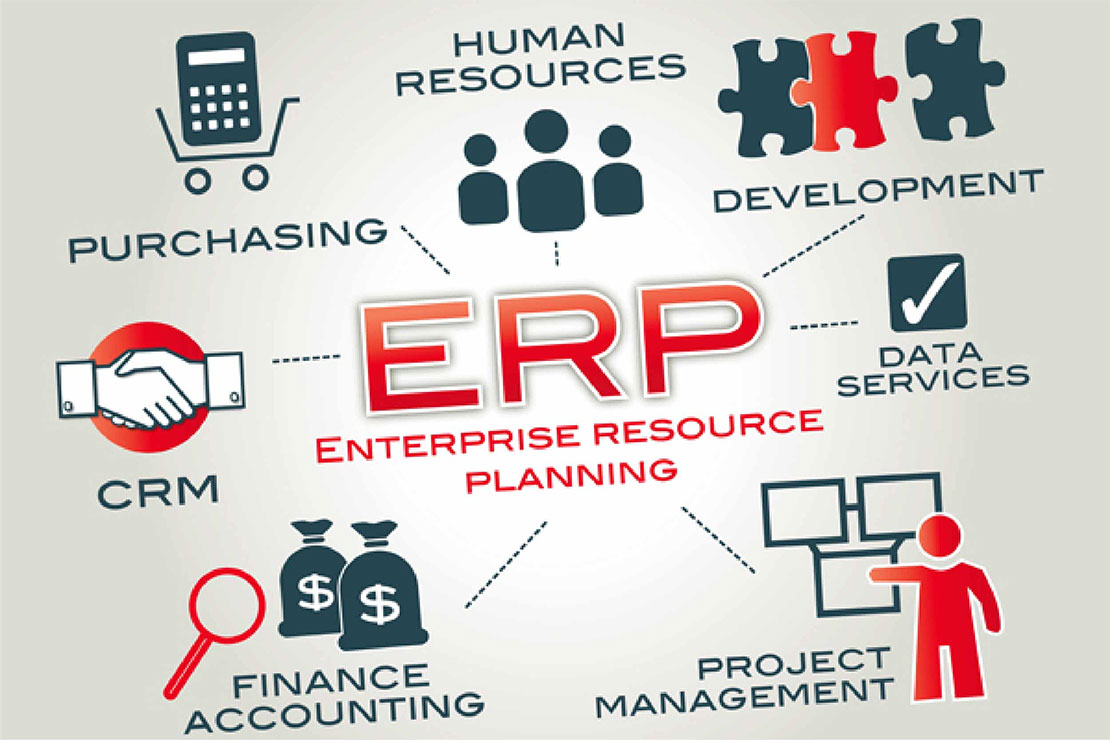 ERP Systems Audit
We deliver comprehensive business applications audit for various platforms to ensure that business gets adequate value from the ERP systems.
SAP R/3 and ECC 6 systems audit
Oracle e-Business Suite audit
IFS / JDE / PeopleSoft systems audit
Locally built ERP systems audit, etc.
Telecom Systems Audit / Consulting
We perform very comprehensive and value-adding audits in different verticals of the telecom sector. We conduct both legal & regulatory compliance audit as well as internal business-oriented audits.
Mobile operations (2G / 3G)
PSTN operations
BWA operations (Wi-max)
IGW operations
ICX operations
ISP operations & IP Telephony
Passive infrastructure operators
We also assist our clients to design 4G mobile network, public large-scale WiFi network, equipment to business process integration, etc.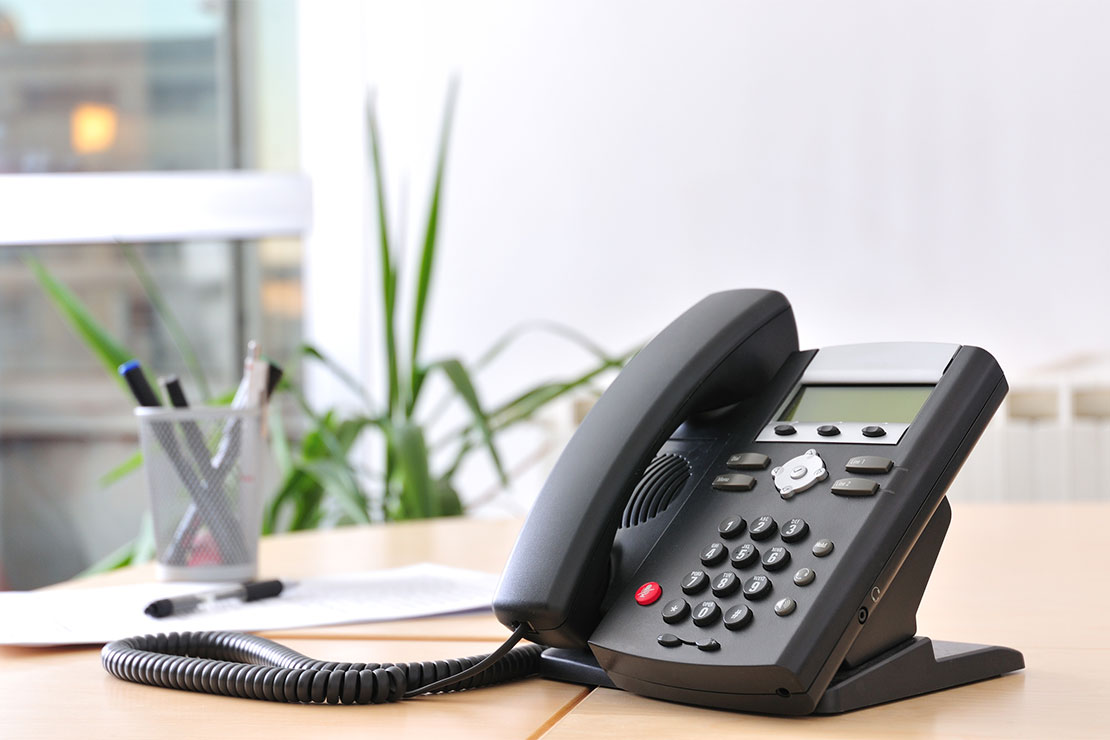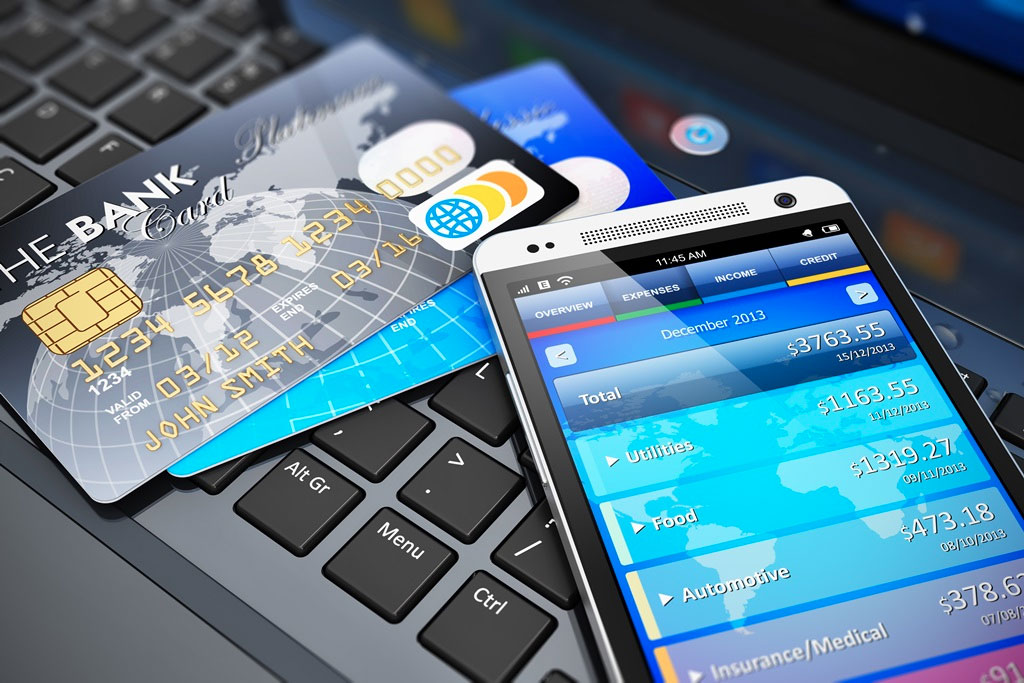 Banking / Financial System Audit / Consulting
Banks have so many areas of system audit. We can help the banks to perform the following audits.
Core banking systems audit
SWIFT customer security program (CSP) audit
Internet banking / mobile banking system audit
MFS system audit
MFS business process audit
Card operations audit
PCI-DSS compliance audit
Insurance system audit, etc.



We also assist our clients to review technical operations of financial systems and develop short, mid & long-term strategic roadmaps.
Service Organization Control (SOC) Audit / Consulting
For the BPO service providers, SOC-1/2 reporting sounds like a nightmare. In Bangladesh, we provide the following works for SOC reporting.
SOC-1 auditing under ISAE 3402: Type - I / II
SOC-2 auditing under ISAE 3000: Type - I / II
ISAE 3402 & 3000 implementation advisory for SOC-1 & SOC-2 reporting
We also assist our clients to prepare their projects / operations for compliance with SSAE / ISAE standards and undertake compliance audits in Bangladesh.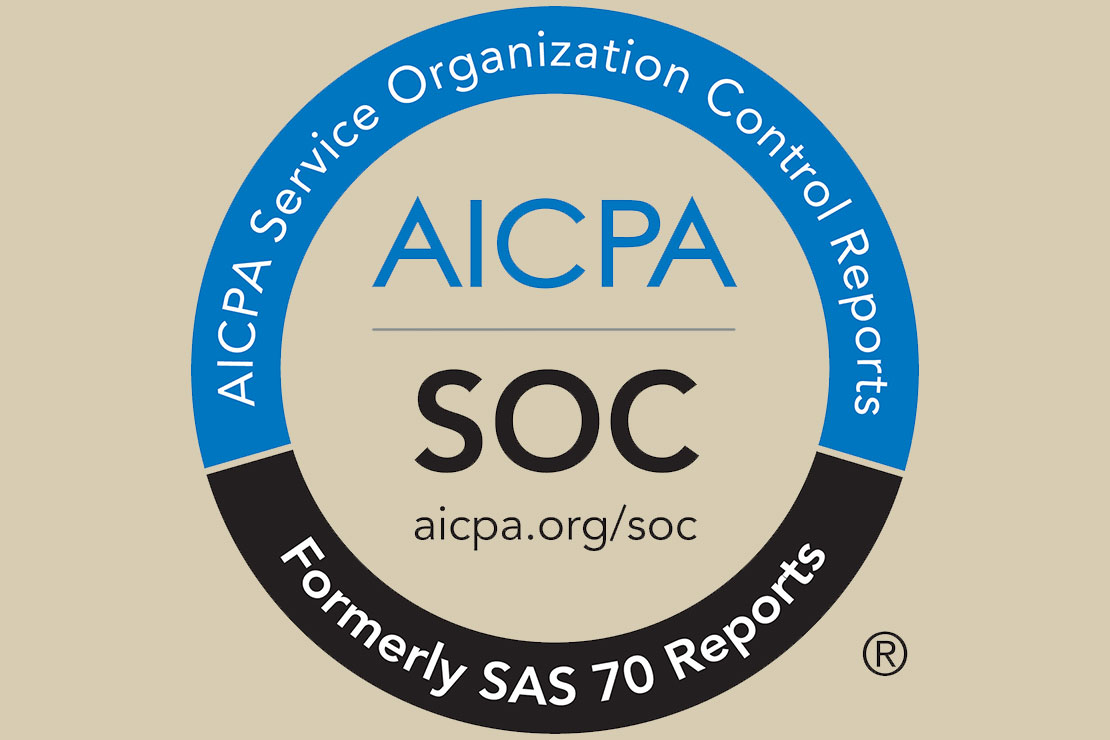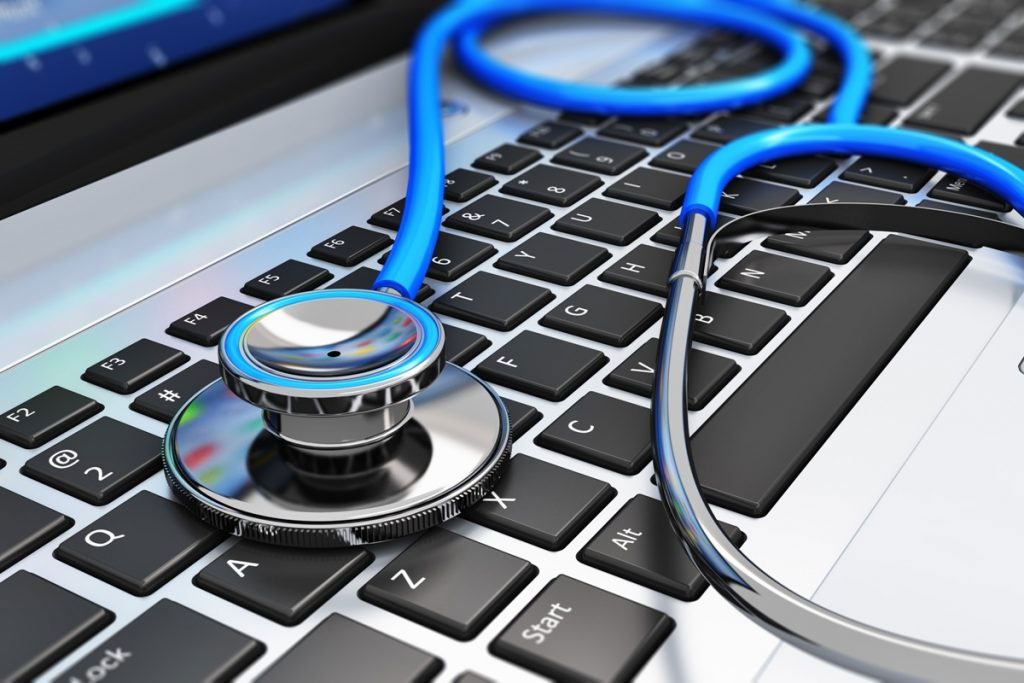 System Validation Projects
We undertake computerized system validation projects for Good Manufacturing Practices (GMP), and Good Distribution Practices (GDP) in the areas of:
Design Qualification (DQ)
Installation Qualification (IQ)
Operational Qualification (OQ)
Performance Qualification (PQ)
Certifying Authority (CA) Audit
We undertake CA audits of various types. In Bangladesh, CCA has mandated annual external technical compliance audit for CA operators.
CA statutory compliance audit based on CCA standards and guidelines
CA compliance audit based on Trust Services Principles (TSP)
Quarterly internal audit on CA for certificate repertory
Semi-annual internal audit on CA operations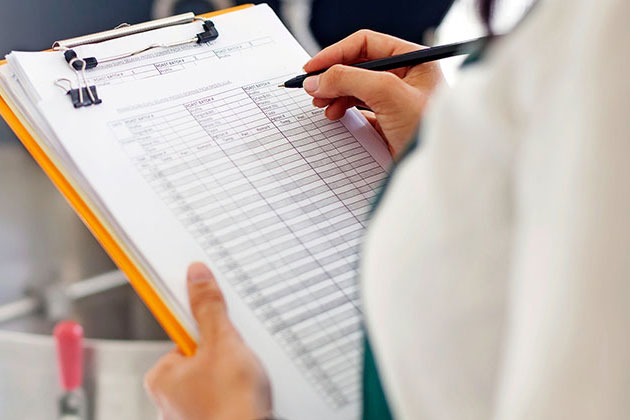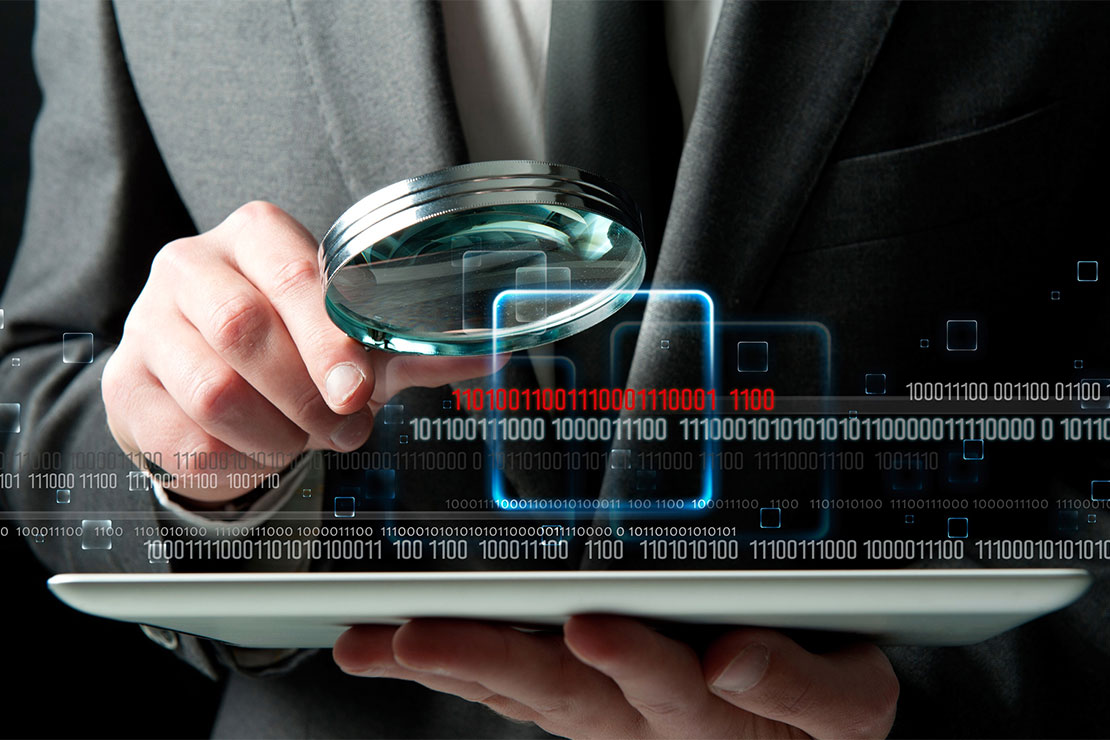 IT Infrastructure Audit
We also perform general IT infrastructure and information security audits in the following areas:
Data centers w.r.t. TIA 942
IT networks, servers & databases
Penetration Testing / Ethical Hacking, etc.