Innovation in products and services is the first and strongest pillar on which a successful business operates. Talent is the main ingredient of bringing innovation. We know that revenue risk is the biggest risk for a business to stay in the business and it is heavily influenced by innovation. So, it is of utmost importance to design or redesign highly innovative features in the products, services and the business model to ensure a successful business. Nokia is a clear example of a company losing its mobile handset business due to lack of innovation, though it was the market leader once.

This is exactly where we add values to our clients. We help our clients to apply D-Thinking process in their business through guided workshops and helping in solution design.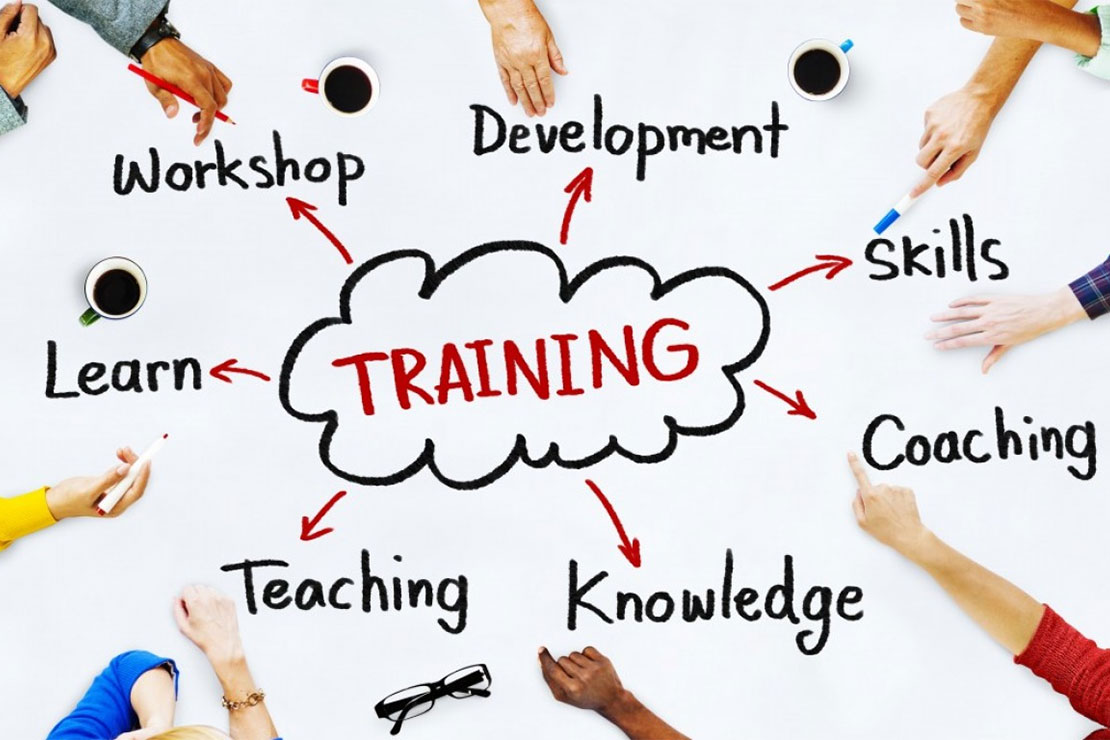 Training / Workshops
We arranged organized trainings and workshops to prepare the workforce to bring innovation to their business. We follow D-Thinking as the basic framework.
Conceptual training on innovation
Case-study based guided training
Guided workshops to bring innovative solutions to actual issues faced by the client
Solution Design & Implementation
We also undertake design projects for different sectors and help our clients in the following areas:
Designing products, services and solutions from workshop outcomes
Tracking innovative ideas to build idea inventory & developing KMS
Designing business product lines, technical solutions using such innovation techniques