Business Process Outsourcing

Business process outsourcing (BPO) is a subset of outsourcing that involves the contracting of the operations and responsibilities of a specific business process, to a third-party service provider. Usually, BPO is implemented as a cost-saving measure for tasks that a company requires but does not depend upon to maintain their position in the marketplace. Often organizations intend to focus on their core functions leaving the support functions in the hands of experts providing outsourcing services. This way organizations can spend more time on developing the core functions and drive businesses growth.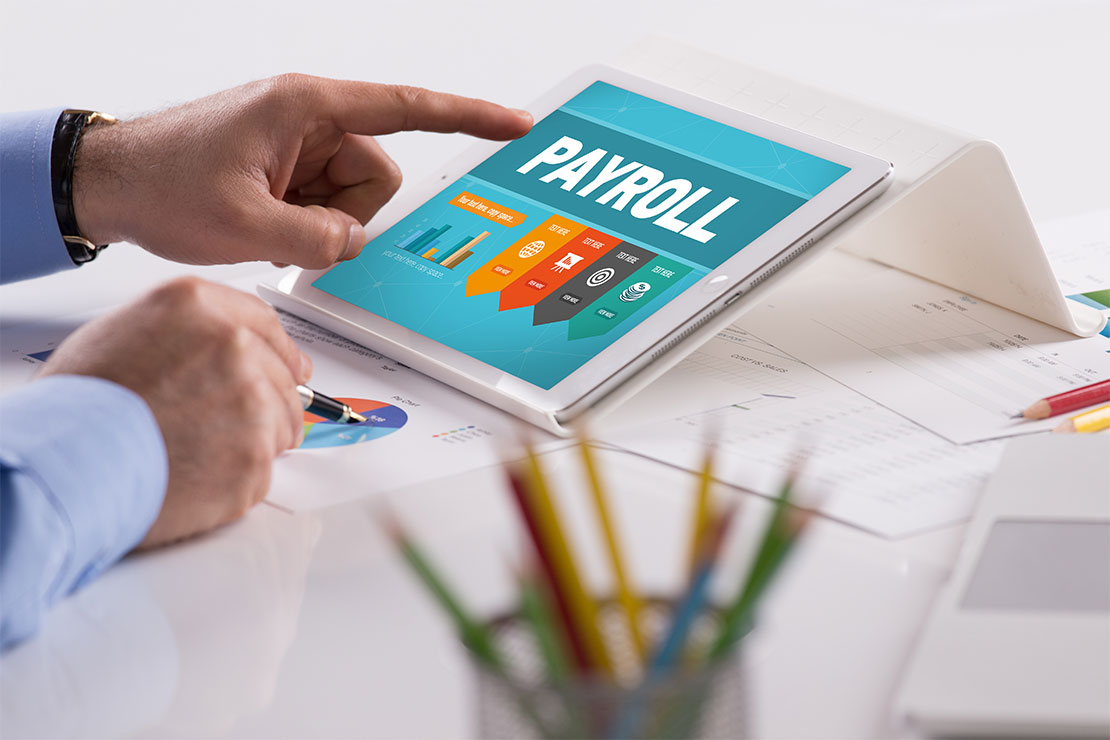 Payroll Processing
We undertake various types of engagements for payroll processing and optimization.
Monthly salary processing
Bank advice preparation & disbursement
Festival and incentive bonus processing
Claims processing, e.g., medical bill, travel expenses, etc.
Consultants' contract management, etc.
Accounting & Financial Reporting
Most organizations feel that the financial statements may be prepared in a much better way. But, due to shortage of skilled manpower they often fall short in it. We assist our clients in performing the following tasks.
Maintaining the chart of accounts
Payables processing
Accounting journal preparation
Cheque processing & cash budget preparation
Preparation of financial statements with all necessary notes
Preserving supporting documents
Financial KPI design and reporting as MIS pack
Developing business insights from KPI reports, etc.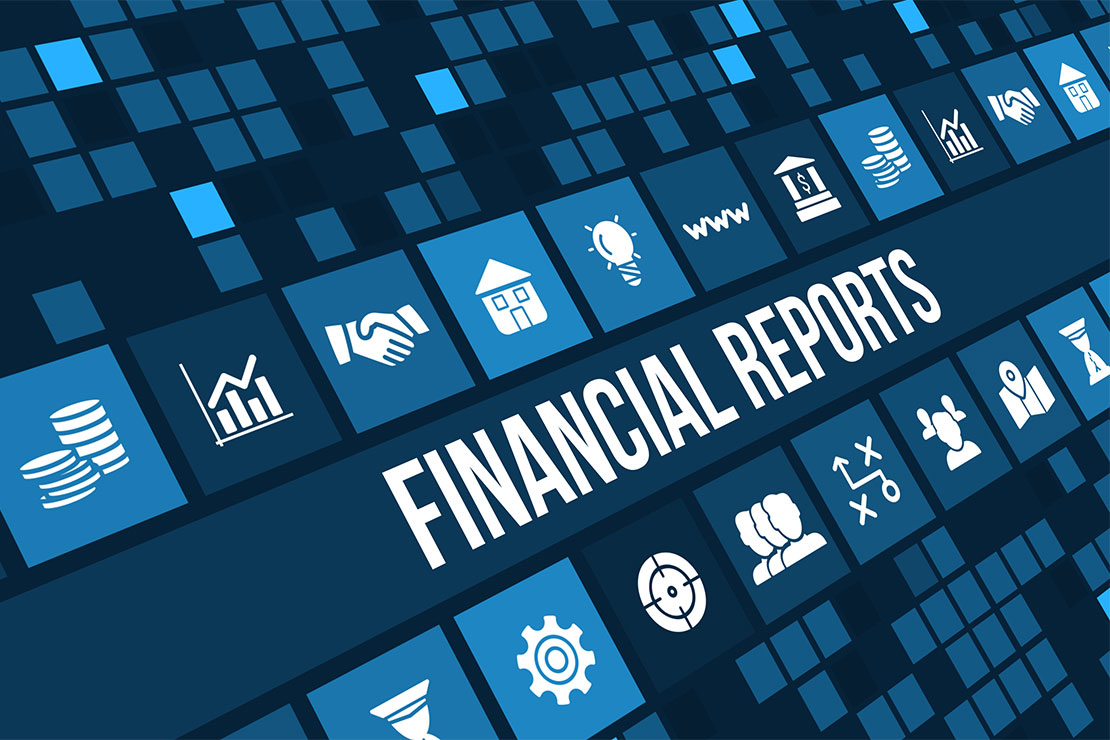 Compliance Tracking & Regulatory Reporting
One of the most challenging jobs is handling legal and regulatory compliance in each organization. We assist our clients with the following services.
Tax planning
Tax and VAT reporting
Managing Tax & VAT issues with NBR
Preparing regulatory reports and submitting on time
Legal and regulatory compliance tracking with all functional teams
Talent Assessment & On-boarding
Talent is the main asset of an organization. It needs the great care and optimal utilization. We assist our clients to perform the following works.
Role restricting and manpower planning
Compensation review and alignment
Competence assessment for recruiting talents
Preparing employee files & validating documents, etc.