Enterprise Risk Management
Every organization tries hard for growth and success. But, it does not come without hard efforts and consistent plans. Being stuck in business growth or failure is common around the world including Bangladesh. There could be so many reasons of business failure. The root causes may also have chaining effects in certain cases. Therefore, organizations need to put adequate safeguards in protecting their business plans. They need high-level expertise and experience in ERM which they normally do not possess, as they are more focused on day-to-day operations and managing challenges. Here we come to your assistance.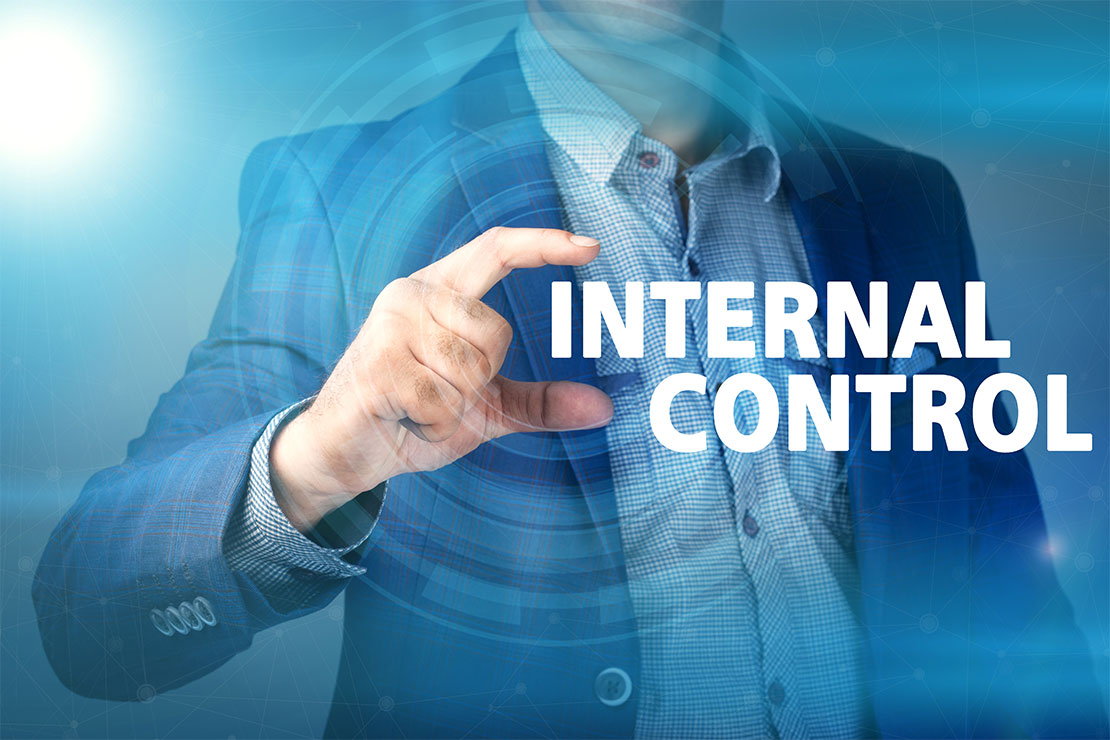 Internal Control Framework
We define specific control standards for an organization in a uniform framework so that it can be linked with all areas of ERM.
Defining controls as standards derived from business objectives and various professional standards
Control self-assessment & monitoring models, tools and dashboards
Mapping of standards for easier compliance reporting
Risk Management Framework
ERM is a big domain. We offer our professional assistance to our clients to put risk management on the wheel effectively.
Comprehensive risk registers & mitigation plan
Key risk indicators & risk monitoring process
Risk monitoring dashboards
Risk network & risk intelligence
Core risk management manuals
Management action triggers (MAT)
AML/CFT risk assessment & mitigation
Fraud prevention and detection system
Business continuity planning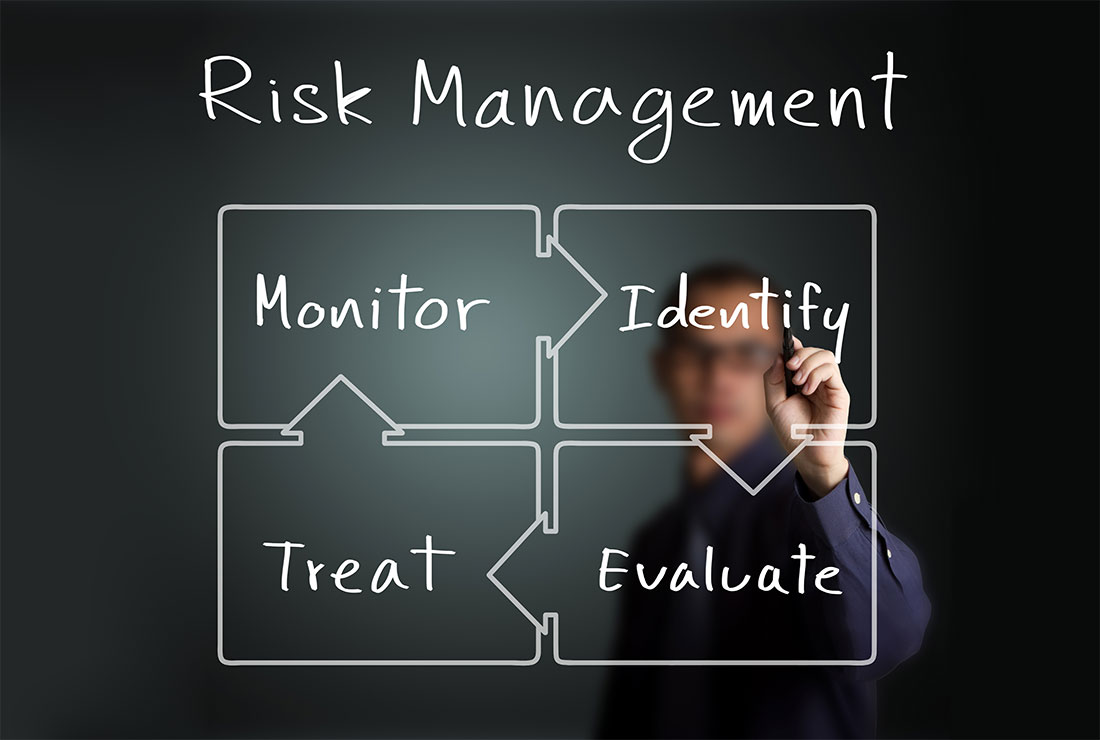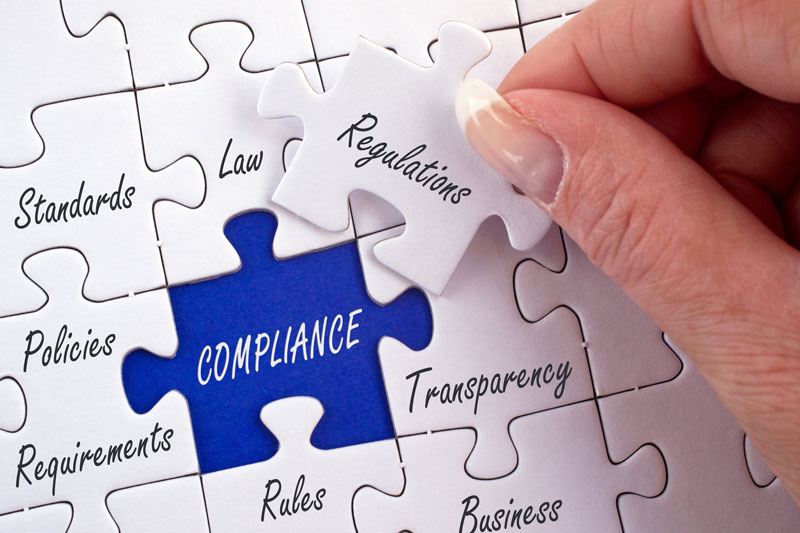 Compliance Management Framework
Banks have so many areas of compliance. We can help the banks to perform the following works:
Comprehensive compliance register
Compliance req. dissemination process
Periodic compliance declaration process
Compliance assessment & reporting process
Compliance dashboards



Budgetary Control Framework
Every organization strives for planned and projected view of business and puts efforts to achieve it. Budgetary control practice great helps this effort. We assist our clients to establish this control in the following areas:
Activity-based budgeting (AOP) using BSC
Risk grading of budgets from activity risks
Budget enforcement process & sys. integration
Budget monitoring dashboards
Flash & forecasts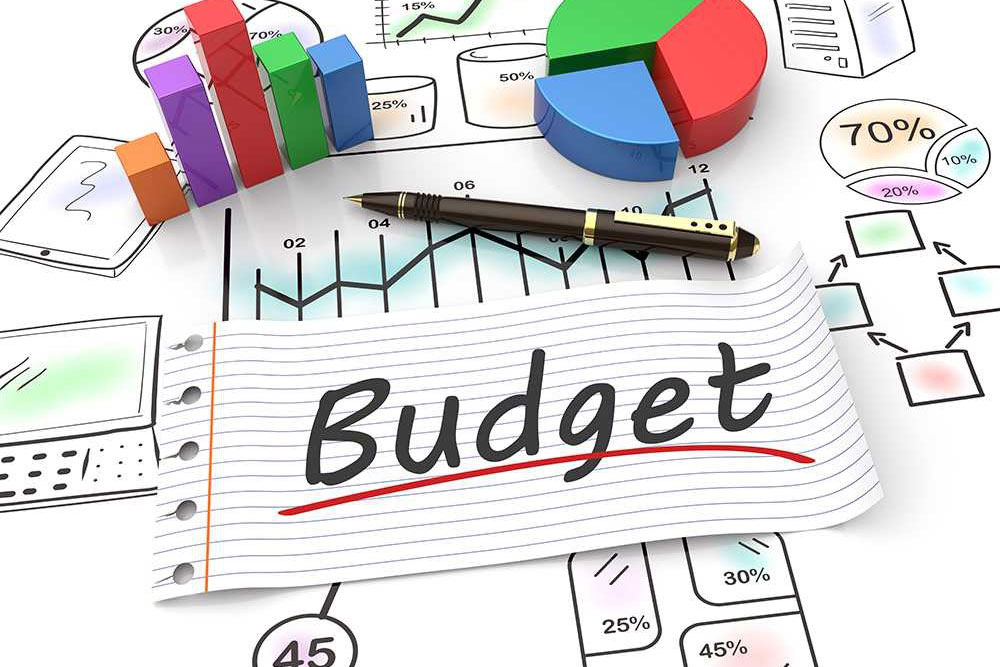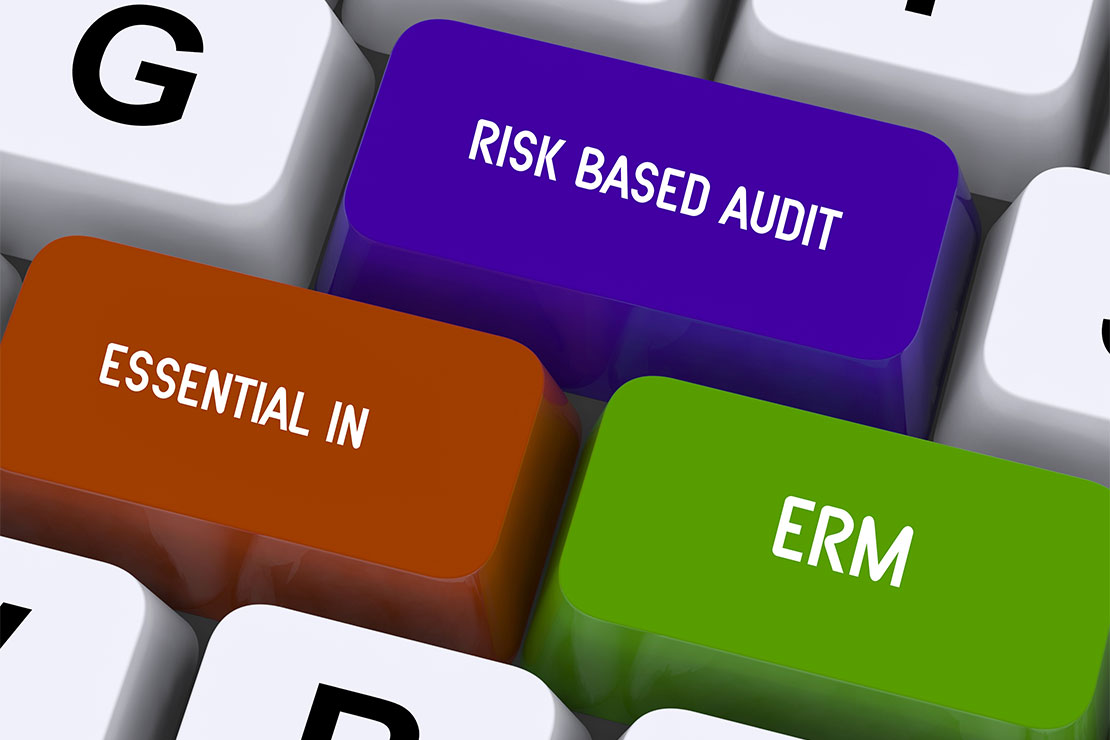 Risk-based Audit Framework
Risk-based audit is the modern approach of auditing. We assist our clients to develop a very effective risk-based audit function in the following areas:
Internal Audit Manual development
Internal Audit QA manual
Risk assessment process & templates
Data request tracker & progress dashboards
Audit work program for major audit units
Audit reporting format
Audit compliance follow-up process & dashboards
External independent QA audit on Internal Audit
Special Assignments
We assist our clients in undertake special projects such as:
Fraud investigation
Labour Act compliance audit
Root cause analysis assignment & preventive control design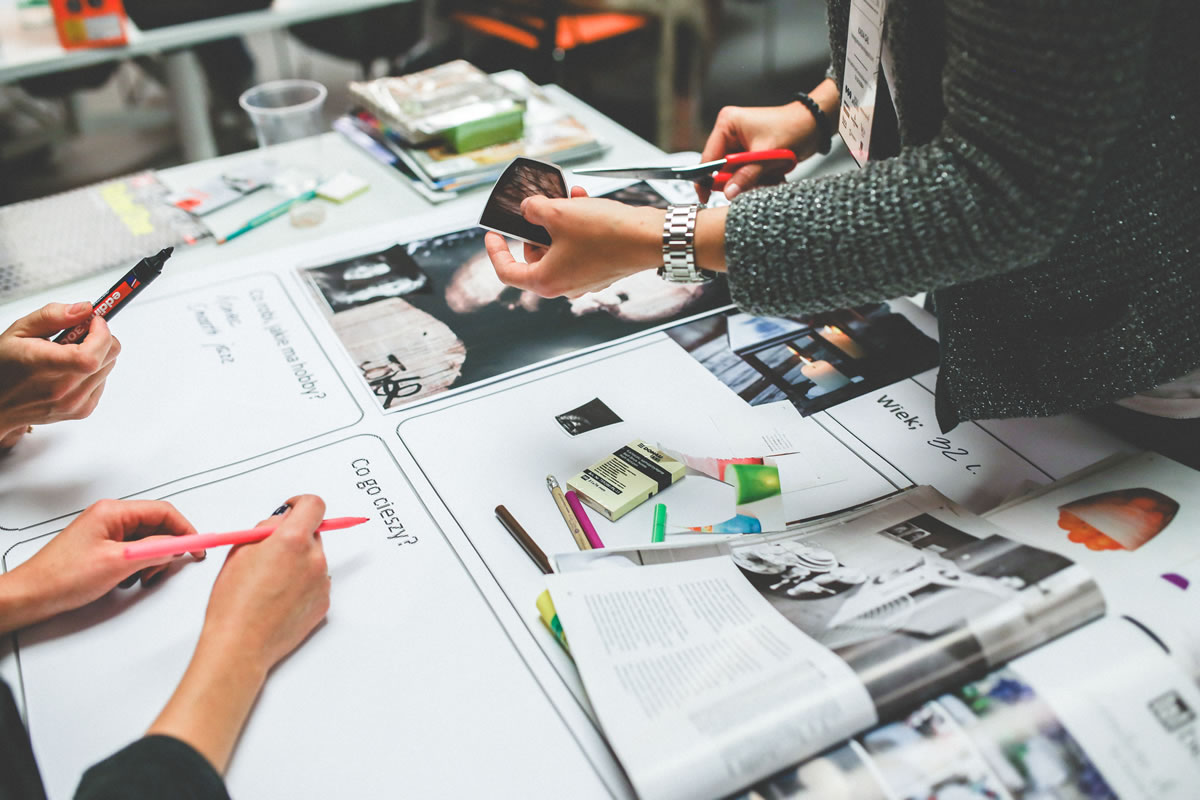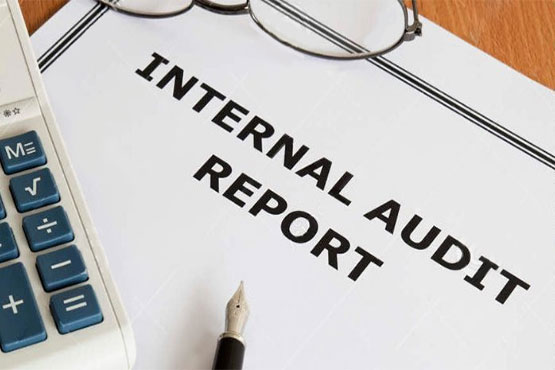 Internal Audit Outsourcing
We also perform internal audits for different sectors and help our clients in the following areas:
Functional setup & team building
Audit process & templates development
Audit software (AMS, CAAT) implementation
Enterprise-wide risk assessment (EWRA)
Annual audit plan development
Performing audits according to the plan
Periodic BAC reporting