Take a look at where we can assist you
---
We address strategic, organizational, operational and technological issues, always with a focus of doing what is right for the client's business. We thrive to regularly create new initiatives that utilize the unique capabilities the firm has at its disposal. We always make an effort to conduct ourselves with Honesty, Integrity, Openness, Innovation and a Passion for Excellence – all integral parts of our core work values. Innovation is one of our core work values. We define 'Innovation' as meeting customer needs with unique solutions. Our approach to work is being innovative to bring improvements in the top line as well as the bottom line of an organization. Organizational transformation, by not only following international best practices but also innovating new ones, is one of our top work products.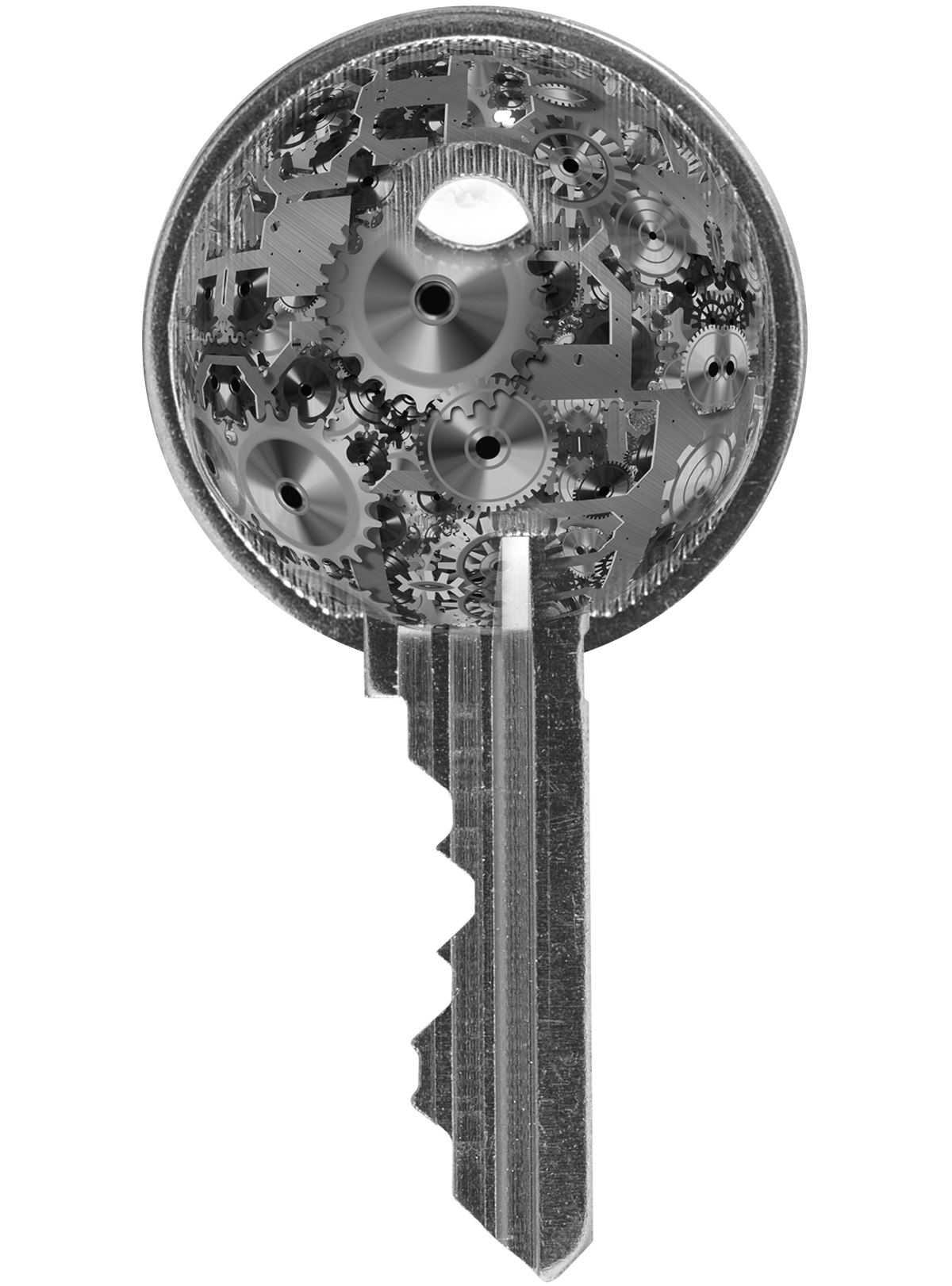 Key Resources
---
Human resource is the biggest asset of an organization. It is now called human capital. For consulting and advisory services, human resource is THE CRITICAL asset to organize and run the business. As we understand it fully well, we have given focus on acquiring and developing talents and we facilitate them with all types of supports for nurturing creativity and demonstrating innovation in our products and services. We maintain a pool of experts from different domains and industries so that we may come up with new, effective and efficient ideas. We have managed to enroll a good number of consultants to work with us in addition to our permanent staffs (FTE). The following list gives the consultants along with their main functional areas:
R&D and product planning
Business growth planning
Marketing and branding
Sales & distribution
Customer services
Supply chain
Production planning & control
Quality management
Finance and accounting
Legal and regulatory affairs
Internal control & audit, systems and process audit
Information technology & business intelligence
Telecommunications engineering
SCADA and power management
Our Strategic Partners
---
We join hands with other companies to enhance capacity to address project scope and deliverables based on the situation and client requirements. We have strategic ties with the following firms: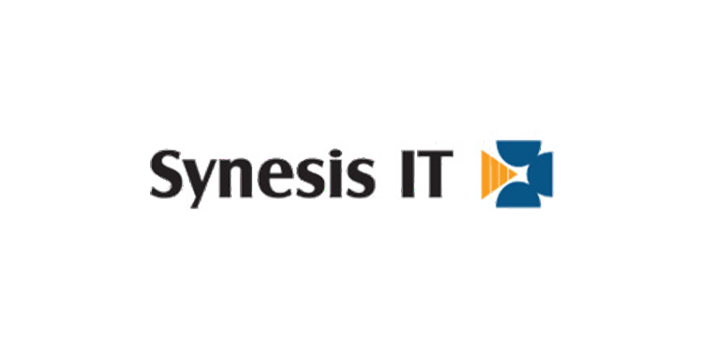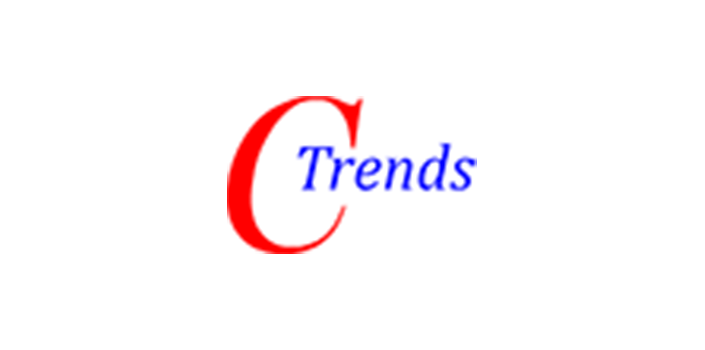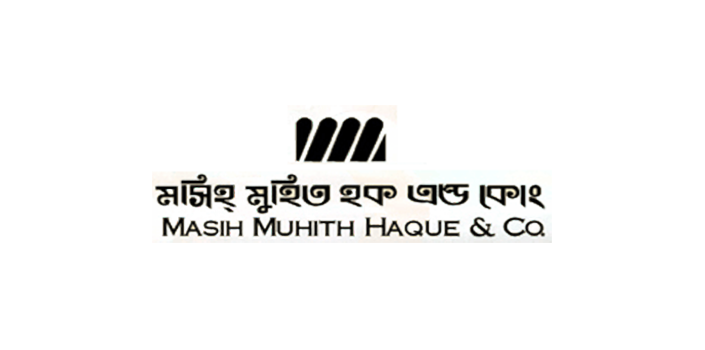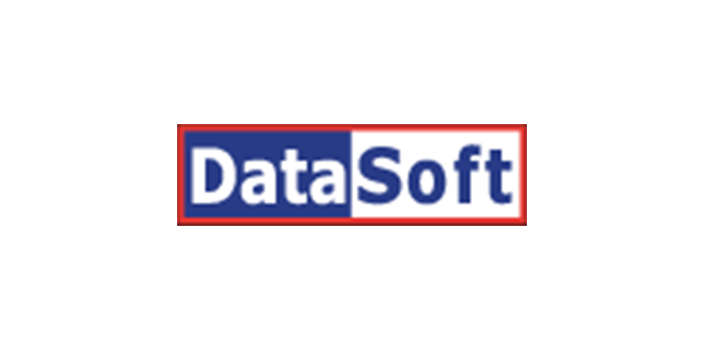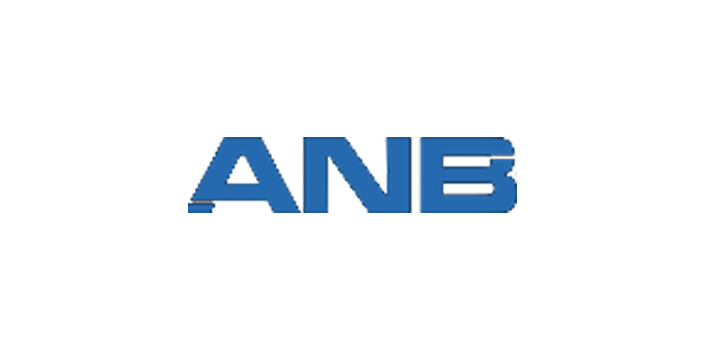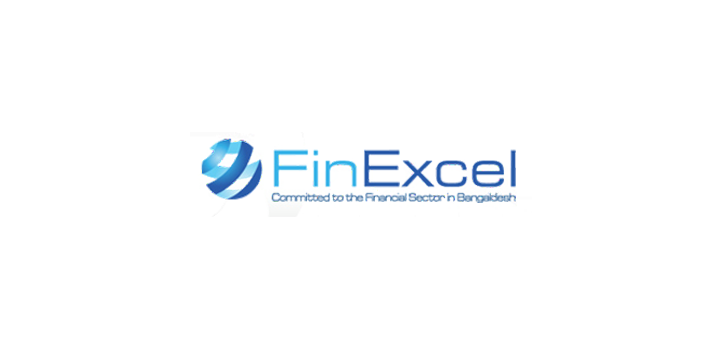 LATEST UPDATES
NEWS
Congratulating our strategic business alliance, CTrends, on its anniversary.... Read More
There are no other news available
EVENTS
Organized and successfully concluded the new years' employee conference on 2nd January 2017.
The birthday bash for Mr. Talat. Wishing him many happy returns.
There are no other events planned for the moment.
THEY SAY
---

Thanks for sending profile, I checked covering letter & profile I think it is OK. Specially covering letter is outstanding!

Great technology insight, product plan and business strategy!

Thanks a lot, the contents are indeed insightful and professionally done!
Our Clientele
---
We have started commercial deployment. We have covered by this time some renowned organizations. We have experience of delivering to the following esteemed clients in Bangladesh: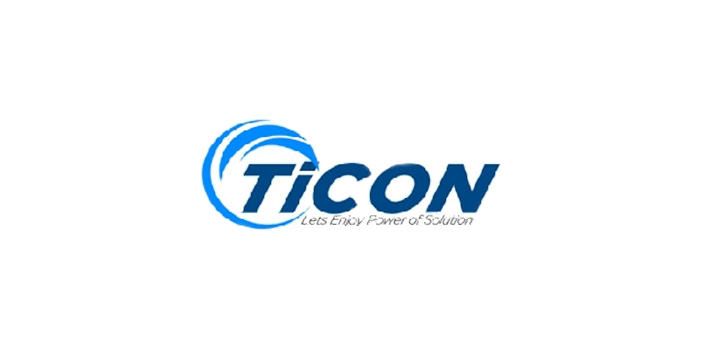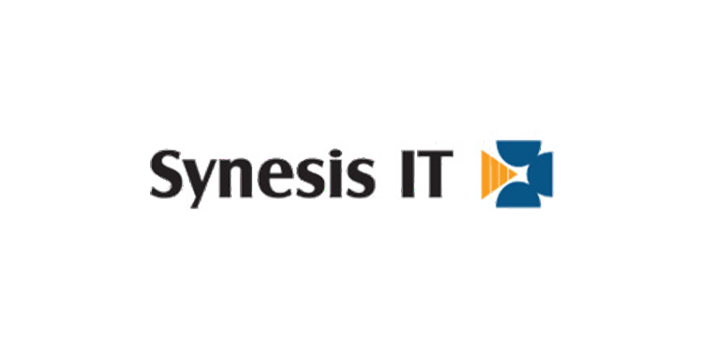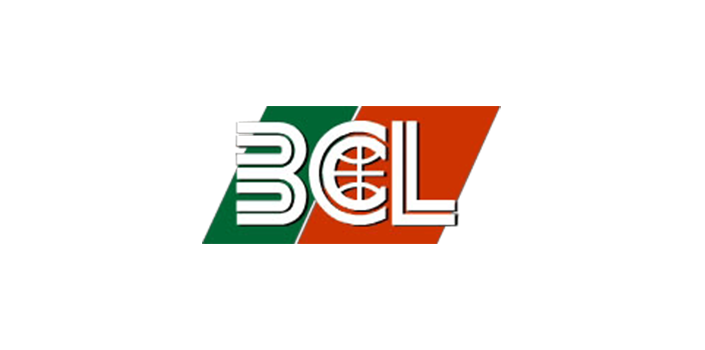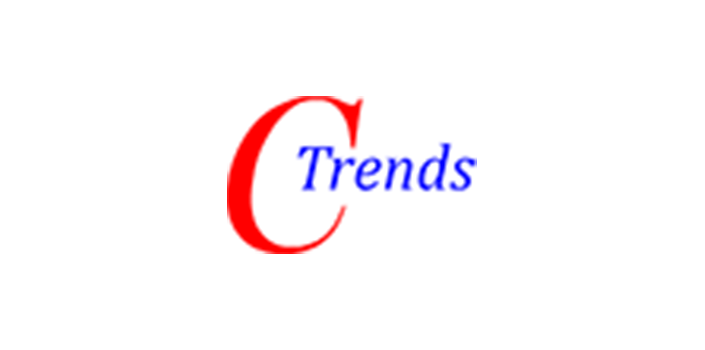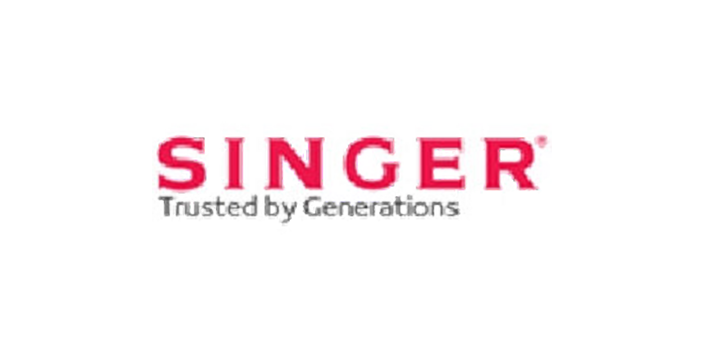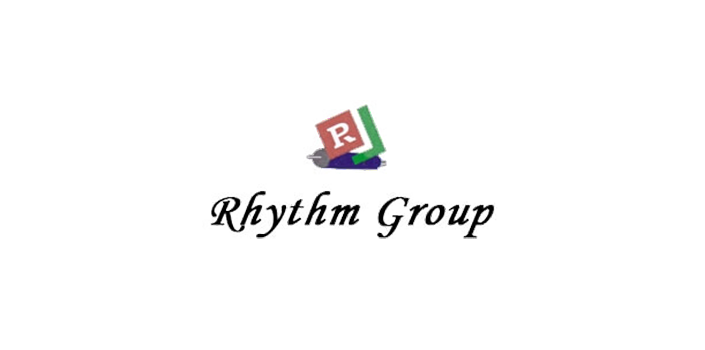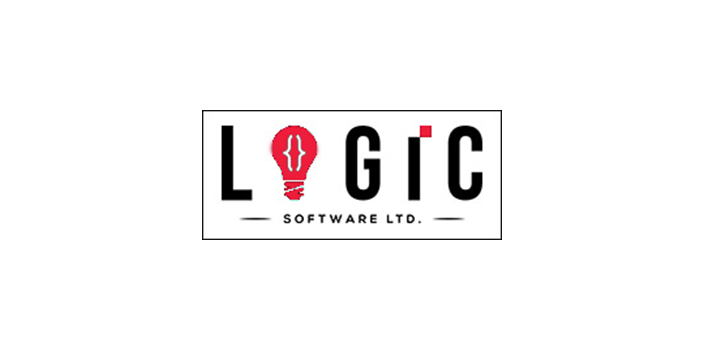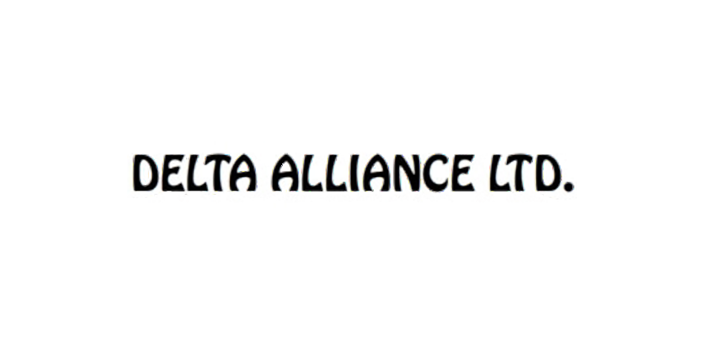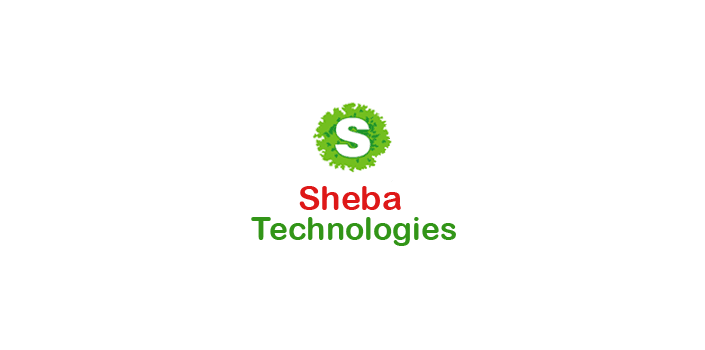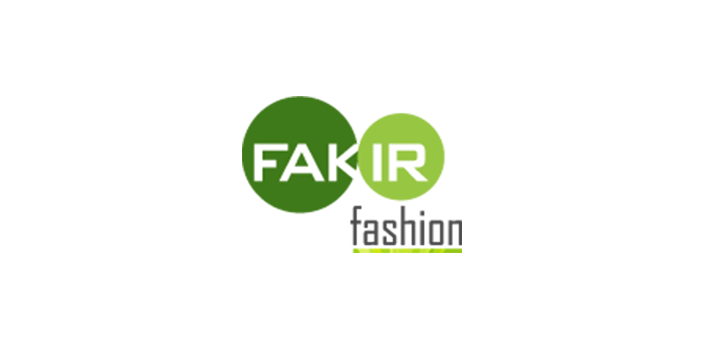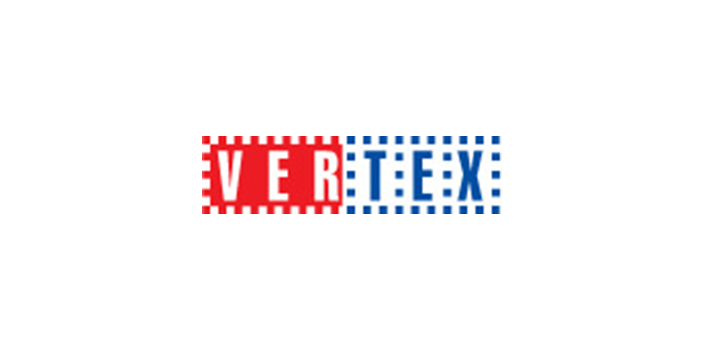 Why Choose iMinds?
---
Our purpose is to bring exceptional people together to create value by making innovative contributions to our clients. We have a team of consultants having a diverse skill-set and work experience in both local and multinational organizations and exposure to relevant international best practices. We can help your business grow and achieve your business goals. Write to us now for more details at office@iminds-consulting.com.