We find in the market that many organizations are trying to expand their revenue base, but facing difficulties. Somehow, it is not working well. Second generation-managed local companies mainly fall under this categories. We come to their help. We bring highly tactical professional team with required skillset and experience to join our efforts with them. We take a holistic approach across the whole organization. It starts with an overall business review and market research. Based on the projected market growth opportunity, the organizational capacity requirements are derived. This way, the organizational improvements are also suggested. Normally, clients ask us to develop a broad strategic roadmap of 5-10 years in a way that they can derive their annual operating plans from it. We also come across client requests to develop enabling services or technologies to support growth plans. Under this service, we undertake the following works as major initiatives: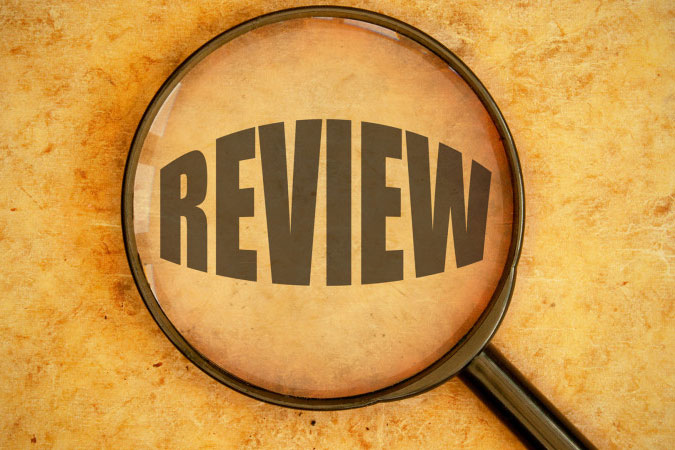 Functional Review
We undertake various types of business and operational studies. The salient works are as below.
Financial management & compliance
Product development & marketing
Sales & distribution
Production & quality control
Customer service / customer experience
Information technology
Supply chain
Human resources, etc.
Functional evaluation scorecard
Monthly functional review (FMR) formats and reporting process
New Product Lines & Business Model
We assist our clients with efficient tools for introducing new products and adopting new business models. Some of the work products are as follows.
Product performance analysis
Customer profiling
New product design and market planning
New channels / alternative channel planning
Revenue planning & sales operation plan optimization
Revamping sales, distribution and supply chain, customer service
Distributor financial intelligence deployment
Disruptive business plan development
Re-branding
Multi-year growth plan development, etc.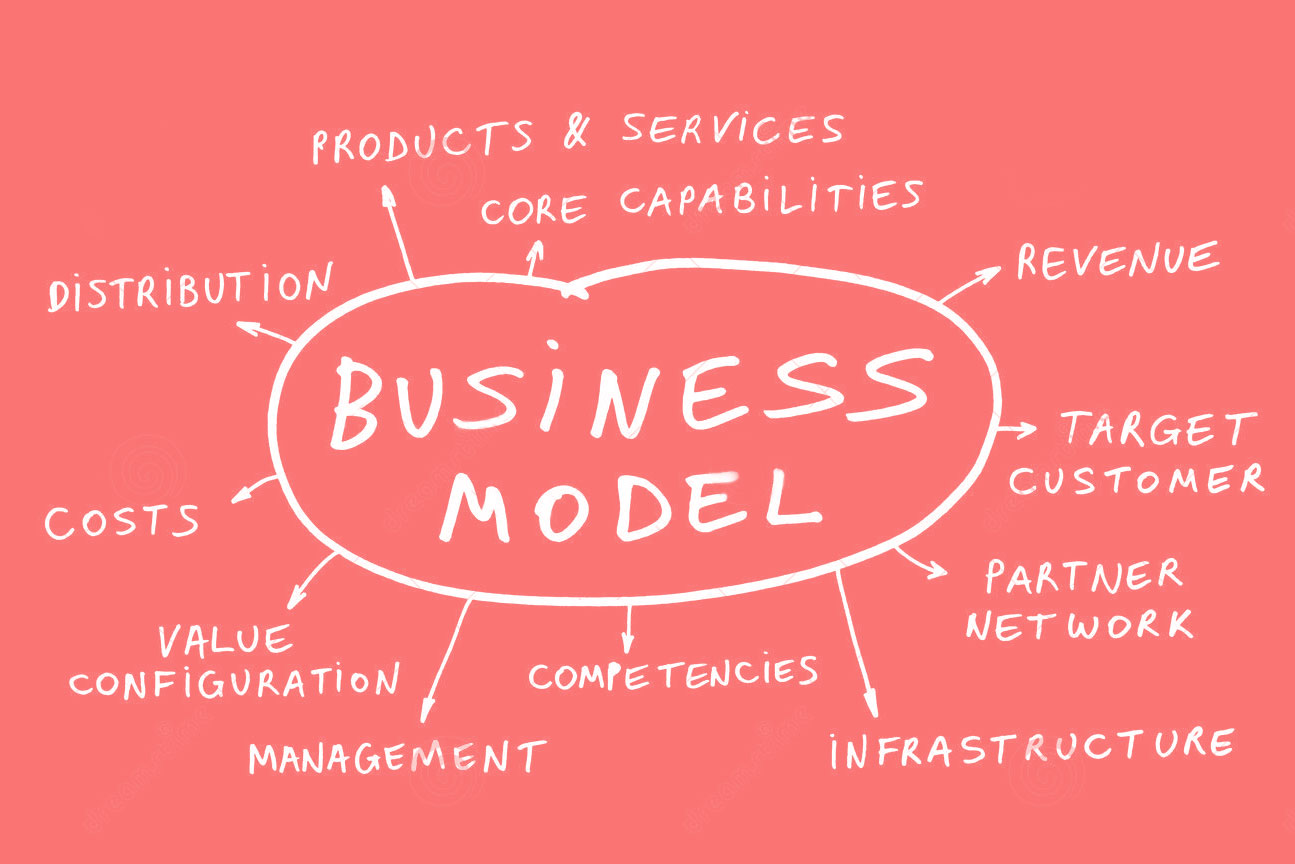 Market Research
We assist our clients to undertake various types of market researches. We use efficient tools.
Market demand of new and existing products
New market trends
Customer satisfaction surveys, etc.



Performance Improvement
All organizations strive for good performance and business growth. We assist our clients in performance improvement initiatives.
Business performance analysis & business performance monitoring system
Business goals and multi year milestones
Business performance KPI fixation and monthly KPI reporting process
PMS development as integral part of business improvement
Deployment of enablers of business growth and process efficiency
Sales incentive programs (SIP) development & implementation
Business process reengineering
Working capital optimization, etc.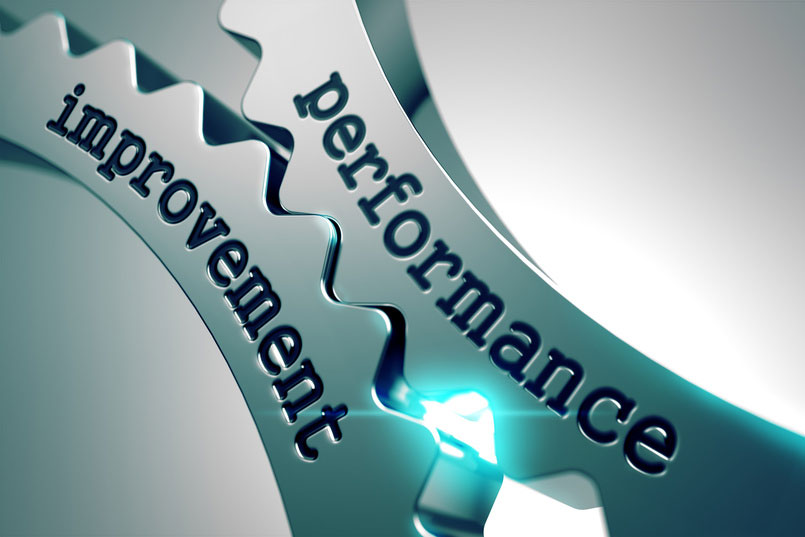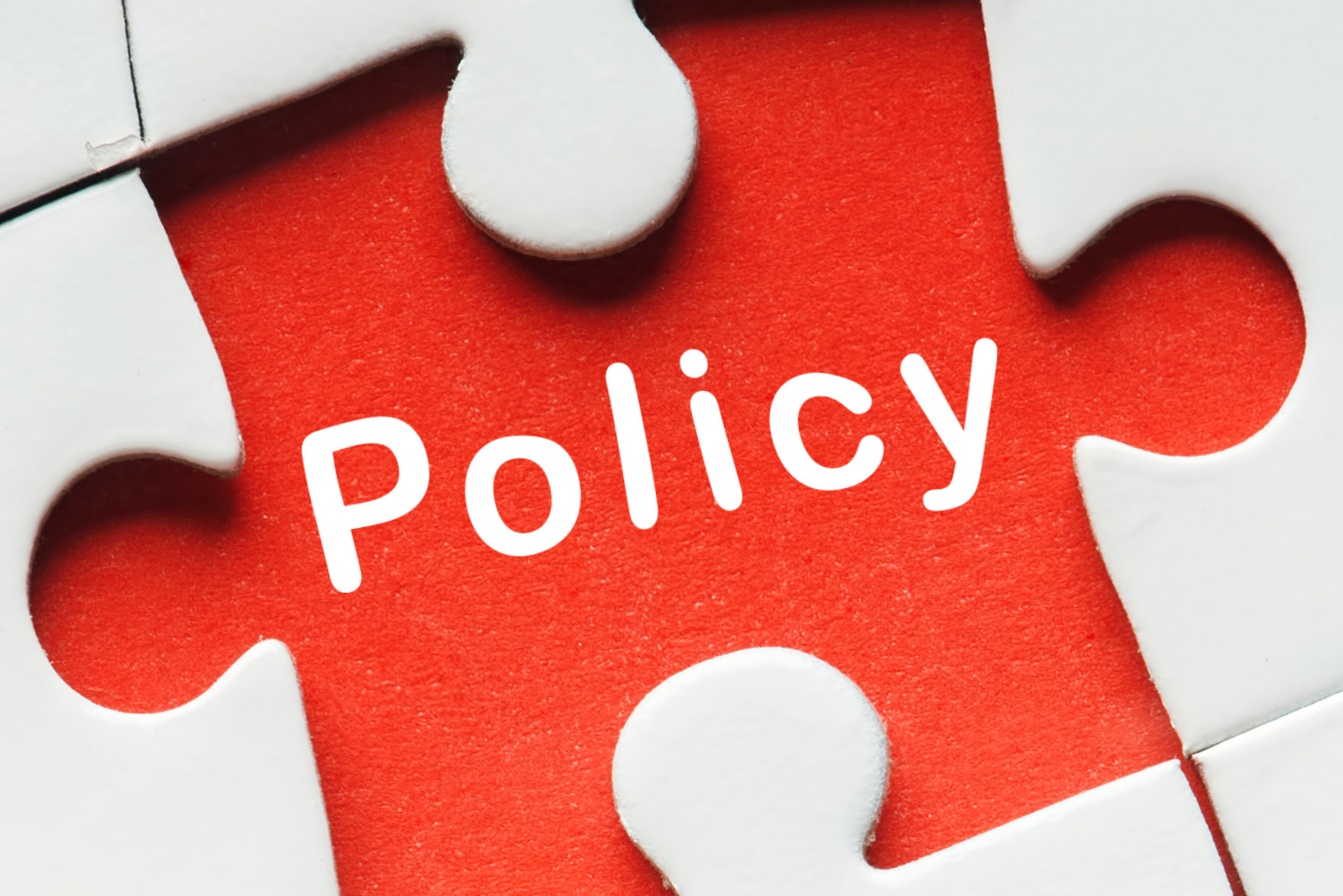 Process & Policy Development
Formal SOP documentation is commonly found to be a challenge in most of the organizations. We come to our client's assistance with our standardized SOP formats and improvement ideas.
Policy development
Standard operating procedures (SOP) development
Process performance measurement tools
Process automation guidance & ERP implementation advisory, etc.
Workforce Restructuring
Talent is the main asset of an organization. It needs the great care and optimal utilization. We assist our clients to perform the following works.
Role restricting and manpower planning
Compensation review and alignment
Competence assessment for recruiting talents
JD development
Employee engagement measurement & improvement planning, etc.